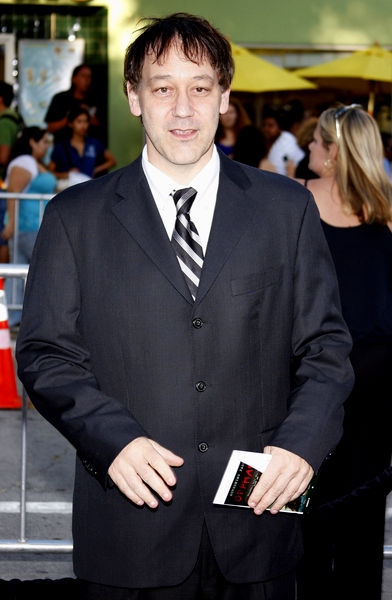 It is still unclear which villains will be picked to be Spider-Man's new nemesis in "Spider-Man 4", but director Sam Raimi has shared his opinion on the baddies fans are mostly looking forward to see. When presented with the result of MTV's fan poll on the desired villains, the 49-year-old opened up about the top two choices, Lizard and Carnage.
"I love the Lizard," the filmmaker told MTV in a recent interview. "There's a great story there in the Marvel comic books about Dr. Connors. I'm less familiar with Carnage." While giving his response to the poll, the director of "Drag Me to Hell" kept tight lid on which villains will be featured, saying "I'm not allowed to say at this point."
Still, Raimi did mention that the choice of the baddie will depend on how the villain will fit into the story arc of Peter Parker. "What we're trying to do right now is really understand the journey Peter is going to go on this time and have the villain maybe be a counter to that growth, something that he has to overcome," he explained.
"Or maybe he has to grow in a way to overcome the villain," he continued, "because there always seem to be stories of coming of age, of a young man growing up and learning things about life, so once we are identifying the exact movement that Peter has to grow to, I think the villain - and we're trying this right now; we're trying to choose a villain based on who would be the proper counter to that growth, so we really have dramatic conflict."
"Spider-Man 4" is produced by Avi Arad, Grant Curtis and Laura Ziskin. Tobey Maguire will return to star as Peter Parker aka Spider-Man, and Kirsten Dunst will reprise her Mary Jane Watson role. Production may start in March 2010, Raimi suggested earlier. This fourth "Spider-Man" movie is expected to open wide in the U.S. on May 6, 2011.