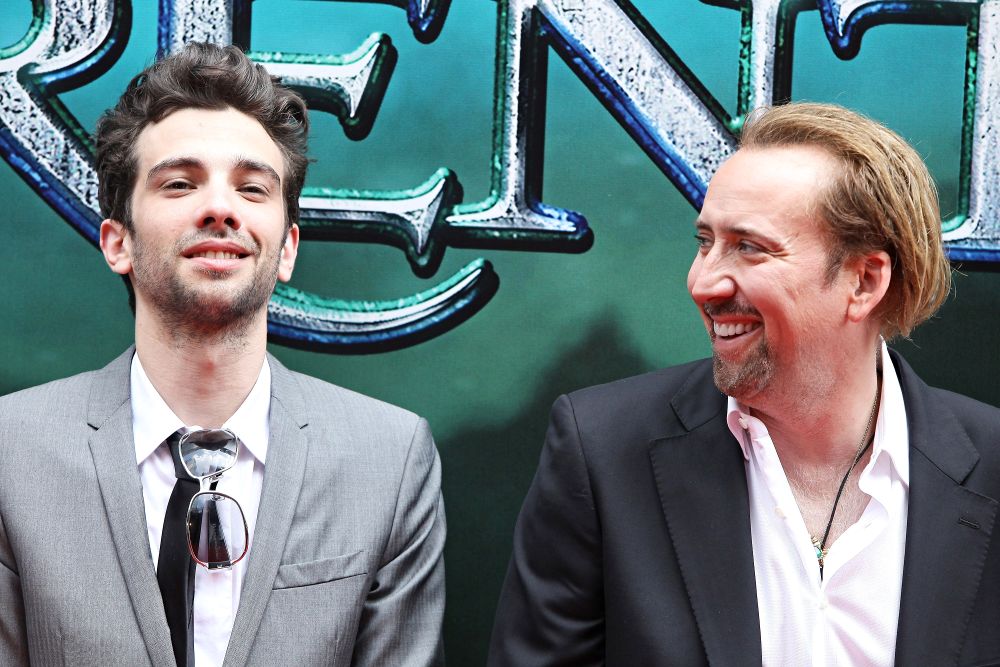 "The Sorcerer's Apprentice" has spread its charm in New YorkCity. On Tuesday, July 6, the film has had its world premiere which took place at the New Amsterdam Theatre in Times Square and had Disney's iconic character, Mickey Mouse, greeting the guests.
Nicolas Cage who takes a lead role in the film was spotted coming hand in hand with wife Alice Kim. His co-star Jay Baruchel, in the meantime, opted to make a solo appearance. Together with Alfred Molina who portrays the film's villain, they later posed on the red carpet.
As usual, producer Jerry Bruckheimer did not miss the premiere for his film. This time, he took wife Linda Bruckheimer as his companion. Director Jon Turteltaub and the likes of Teresa Palmer, Jake Cherry and Manish Dayal who land roles in the movie also supported the event.
To Read More Click Here.