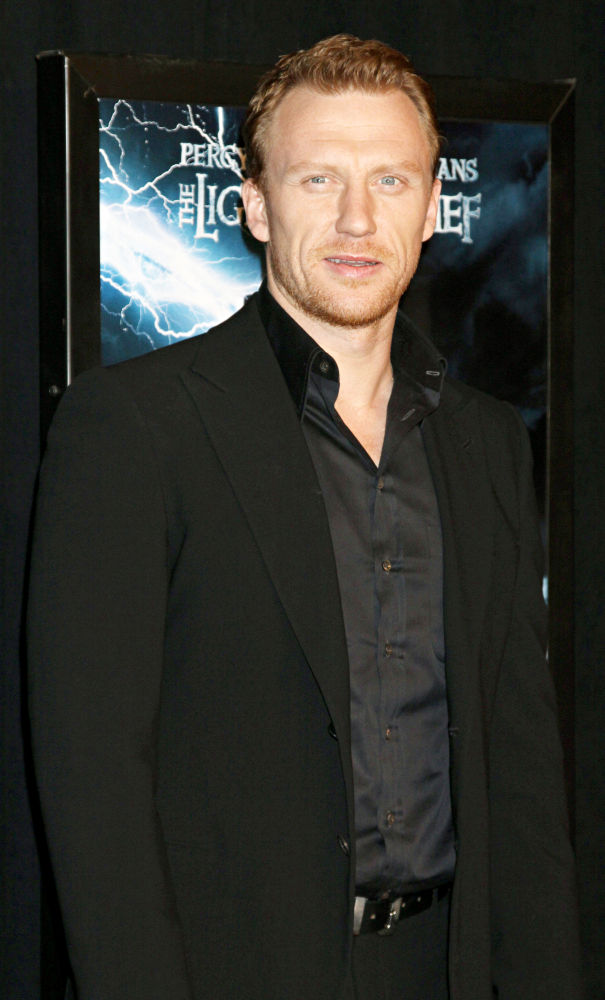 Scottish actor Kevin McKidd signed up for the big screen adaptation of the "Percy Jackson" children's books, after his son insisted he took the job. The "Grey's Anatomy" star plays Poseidon in upcoming movie "Percy Jackson & the Olympians: The Lightning Thief", about a teenage boy who discovers he's descended from the Greek sea god.
McKidd's children are huge fans of the story and they made sure their dad accepted a role in the big screen blockbuster. He tells Britain's Daily Record newspaper, "My kids are really excited about 'Percy Jackson'. They think it's going to be cool that they'll be able to see me in the cinema."
He continues to reveal, "(My son) Joseph read the first book and he'd never seen anything I'd been in. He was right down my throat, telling me I had to do it."