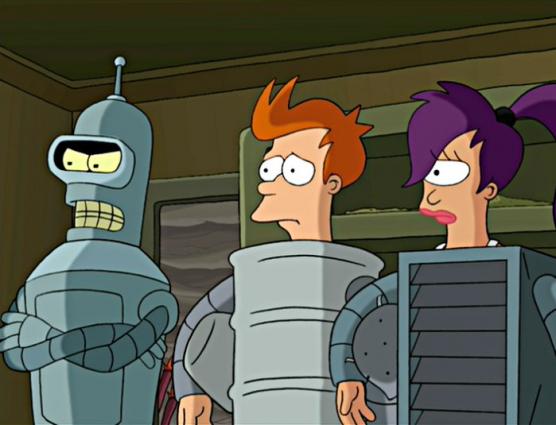 It's hard to believe after being off the air since 2003, Futurama would be returning with new episodes in just two short days. Technically, the show had some made-for-DVD releases that eventually aired as the supposed sixth season on Comedy Central.
However, season seven will be a genuine 13 episode order. We can't wait and to celebrate we've put together our favorite Futurama quotes from season one.
So be sure to check back Friday morning for our complete Futurama cover of the one-hour season seven premiere and for now, enjoy some classic quotes:
To Read More Click Here.