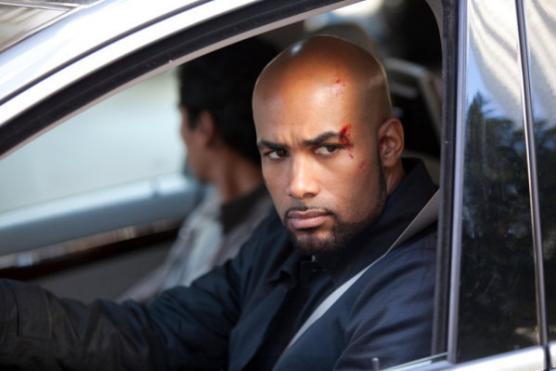 I am a huge J. J. Abrams fan, specifically of his brilliant work with the first couple of seasons of Alias. Therefore, when I heard that he was revisiting the spy world in Undercovers, I was ecstatic.
The thrilling spectacle Abrams created the first time around is what ignited my love for scripted television, and in particular for mythology-heavy serialized fare. Needless to say, when I sat down to watch Undercovers for the first time, I had huge, unrealistic expectations - and I set myself up for disappointment.
After building the anticipation so much, how could my initial reaction be anything other than... meh? So allow me right off the bat to advise anyone going into this expecting Alias 2.0: adjust your expectations. Undercovers may be another Abrams entry in the espionage genre, but it bears little resemblance to its predecessor. And for the most part, that's just fine.
I watched the pilot a second time, trying very hard to block out any mental reference to that Jennifer Garner vehicle.
To Read More Click Here.