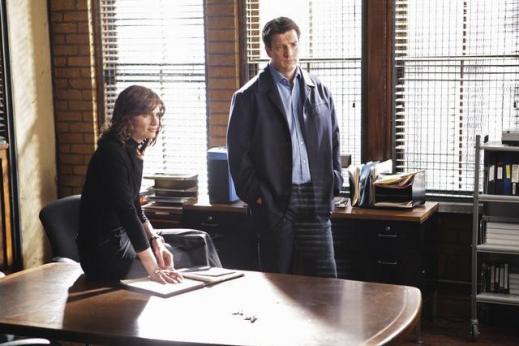 Someone in Rick Castle's family will die on an upcoming episode of this ABC series.
That's the major storyline Castle fans have been buzzing for a few days now.
But, as always, viewers of the show often come back to the same question: When will Castleand Beckett get together? The answer, according to producers, boils down to this: not any time soon.
Executive producer Andrew Marlowe told Michael Ausiello that "we will be introducing a boyfriend for Beckett in episode 4," teasing this love interest as "someone new and surprising."
To Read More Click Here.