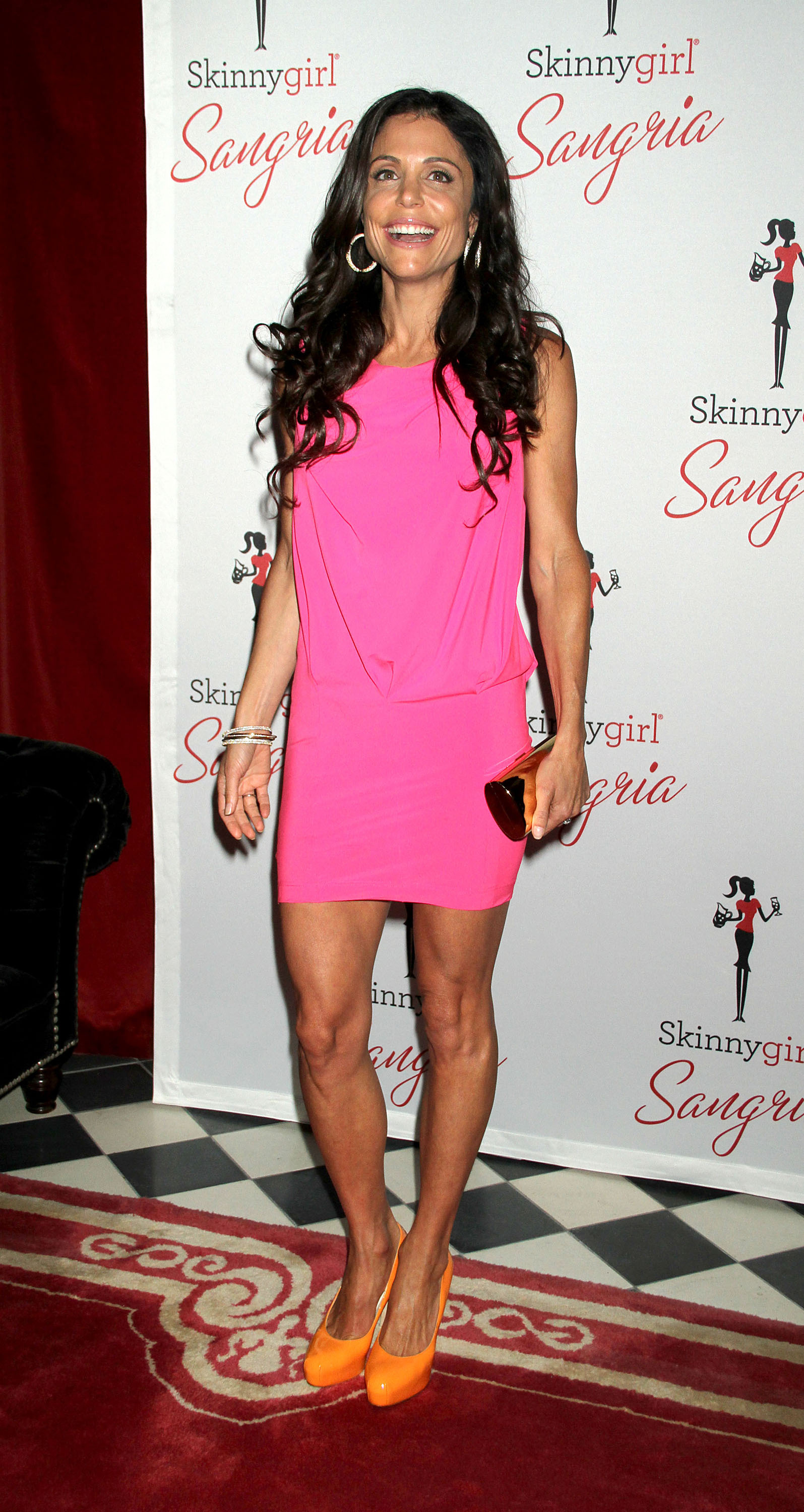 How does Bethenny Frankel's latest Bravo series Bethenny Getting Married? differ from The Real Housewives of New York? "Housewives is way more psychotic," she says in this video interview.
Ratings: Bethenny Getting Married? the most-watched series debut in Bravo history
Frankel, 39, became a fan favorite on the show when she was a single, successful Upper East Side businesswoman. Now she's starring in her own series that details her nuptials to Jason Hoppy and pregnancy (she gave birth to daughter Bryn in May 2010).