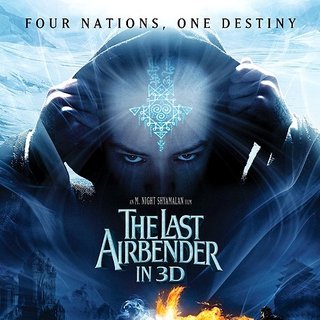 "The Last Airbender" has got a new TV spot which focuses on the elements. It sees Aang as the Airbender, Katara as the Waterbender and Zuko as the Firebender. However, the sneak peek video does not feature a character who can control the fourth element - earth. Fresh scenes following Aang and Zuko in a duel are additionally inserted in this TV spot.
Set in a world where human civilization is divided into four nations: Water, Earth, Air and Fire, "The Last Airbender" picks up the story when the four nations tied by destiny when the Fire Nation launches a brutal war against the others. After a century passed with no hope in sight to change the path of this destruction, Aang comes out as the last known survivor of the peaceful Air Nomads and the Airbenders who has the power to manipulate all four elements.
To Read More Click Here.