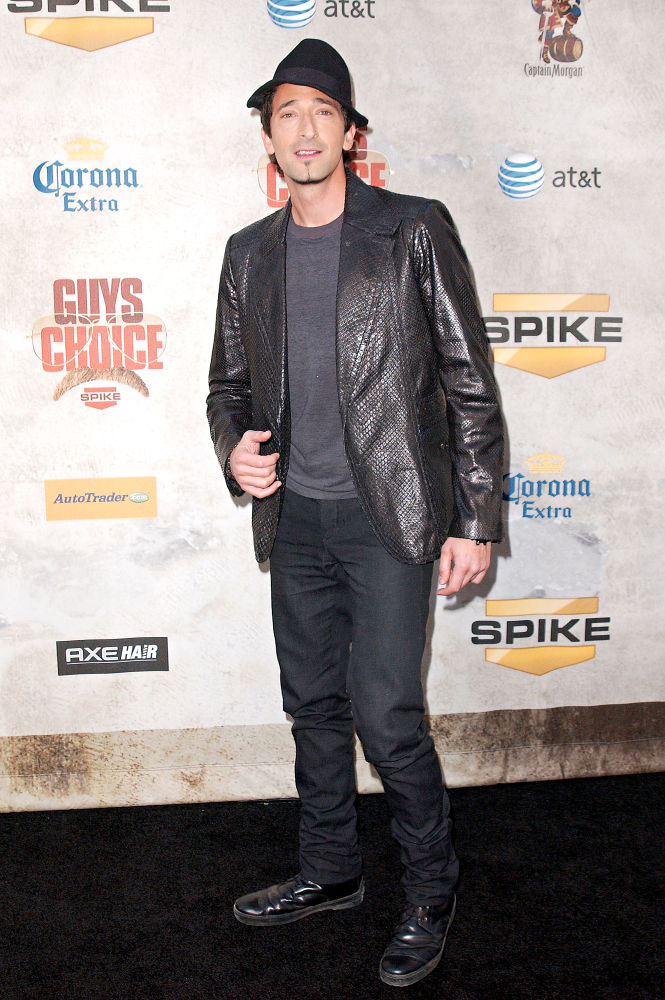 Adrien Brody shunned fancy hotels and spent weeks living in a damp "hut in the jungle" while filming new movie "Predators" because he was determined to bring a sense of realism to his character. The Oscar winner has stepped into the alien-fighting franchise made famous by Arnold Schwarzenegger in the 1980s for a big screen revival, and the actor stayed on location in Hawaii to shoot the monster movie.
Brody, who plays a mercenary leading a team into the jungle, admits he was determined to get into character ahead of filming and refused an offer to stay in a luxurious hotel in favor of a ramshackle hut set in the depths of the rainforest. He says, "We shot in a thousand acres of lush tropical rainforest, a location of prehistoric dimensions with giant leaves and jungle canopies."
To Read More Click Here.