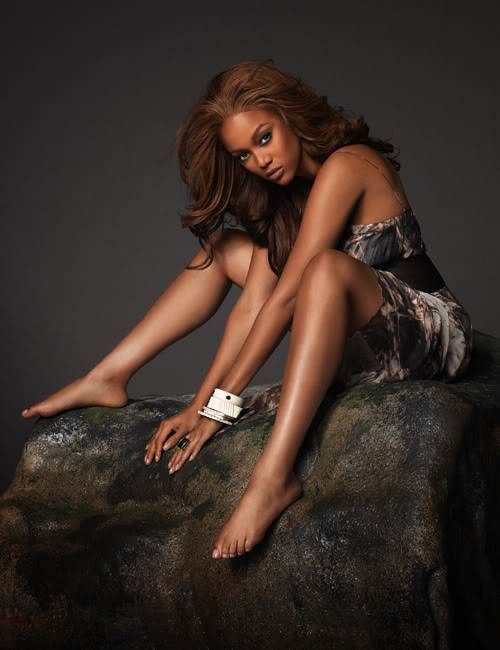 A new episode of America's Next Top Model will be airing on March 24 and the CW has released a promo and a sneak peek for the episode, which you can view below.
CYCLE THREE CONTESTANT TOCCARA JONES SURPRISES THE GIRLS
The girls receive a surprise visit from cycle 3 contestant Toccara Jones, who puts their fashion knowledge to the test. This week's photo shoot is dance-inspired and forces the girls to pose while demonstrating their fancy footwork.
During panel, Wilhelmina Models President Scott Patterson joins the judges, and one girl decides whether she wants to quit the competition.