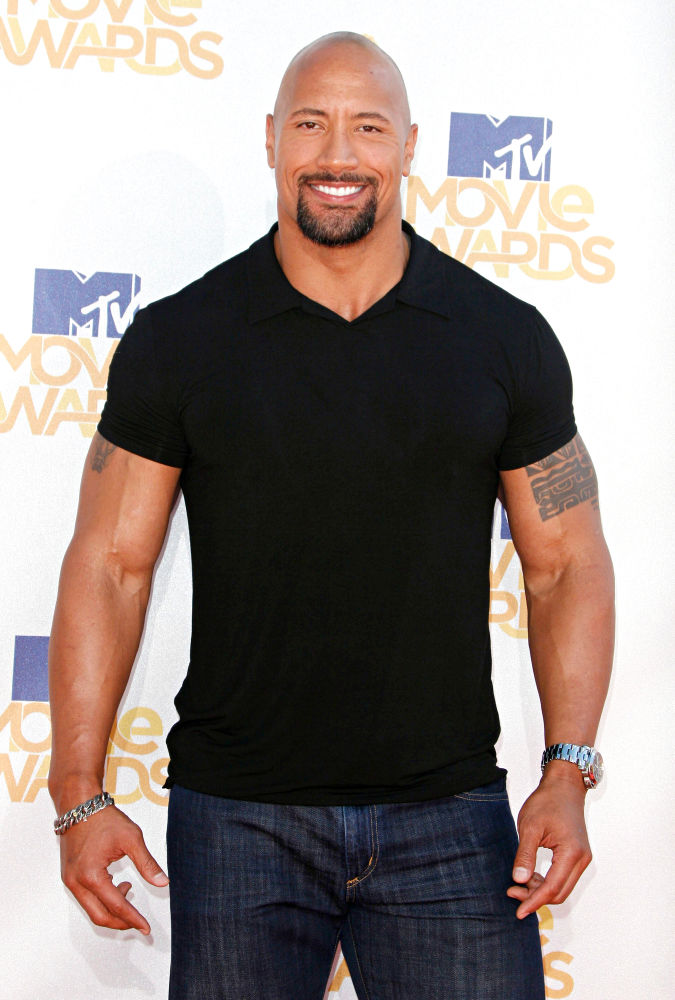 Dwayne "The Rock" Johnson is going to embark on an unforgettable adventure. According to The Hollywood Reporter (THR), the former wrestler is in negotiations to star in "Journey to the Mysterious Island", which will be the follow-up to "Journey to the Center of the Earth 3D", with a deal expected to close within this week.
Lead actor Brendan Fraser had a big role in drawing moviegoers to watch the first film, but he will not return to the sequel reportedly because he and New Line Cinema could not agree on start dates. Johnson, however, will not take over the role of Prof. Trevor Anderson that is ditched by Fraser.
In fact, the 38-year-old hunk is going to portray the boyfriend of Sean Anderson's mother, who is forced by the young boy "to bring on a trip to a mythical and monstrous island to find his missing grandfather." Josh Hutcherson is expected to reprise his role as Sean.
To Read More Click Here.