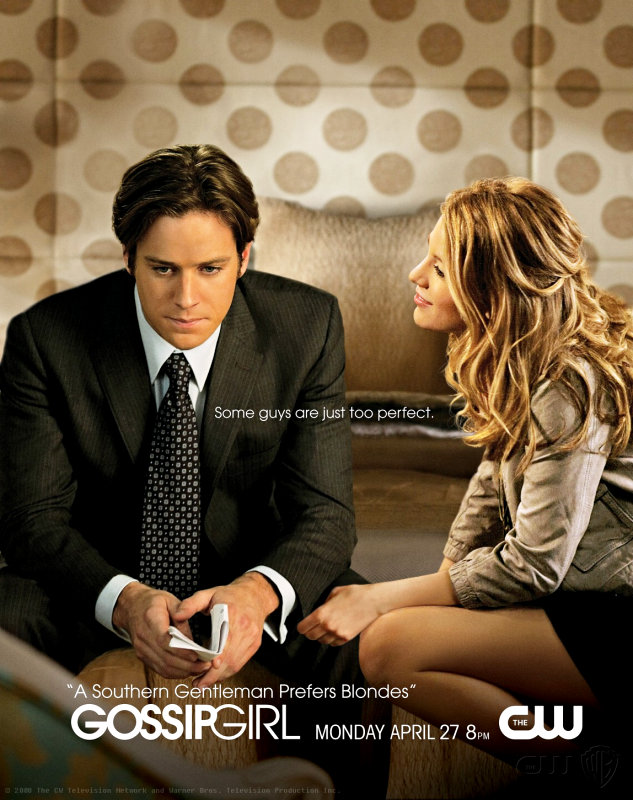 A scene is clipped from the upcoming episode of "Gossip Girl", showing Blair as the spy. Concern about Serena's complaint that Gabriel just disappears, Blair waits outside his apartment only to bump into Chuck and later discovered Gabriel with another girl.
Serena herself finds her relationship with Gabriel growing more complicated. Also put on spotlight in the particular episode, Michelle Trachtenberg returns as her troubled character Georgina, looking forward to stir things up after undergoing a major transformation.
Meanwhile, Chuck and Nate find themselves at a major crossroads in their relationship as it pertains to their mutual interest in Blair. In a photo released for the episode, Nate and Chuck will be in a game of basketball.
"Southern Gentlemen Prefer Blondes" airs on Monday, April 27 on The CW.
To Watch The Preview Click here.