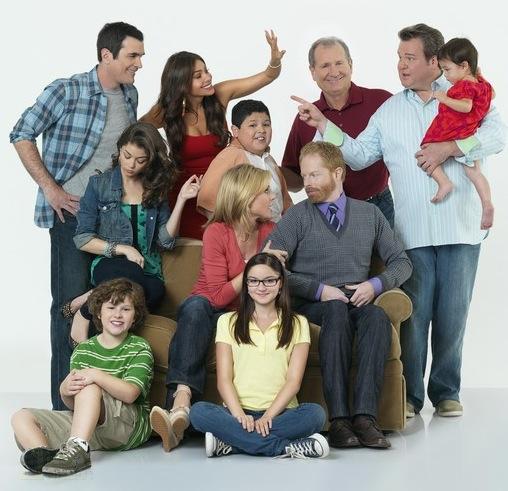 It's officially the funniest show on television: Modern Family won the 2010 Emmy Award for Outstanding Comedy.
In a new Facebook posting, the cast thanks viewers and gets us excited for the show's return on September 22.
"We're still reeling from the overwhelming fan support from our Emmy win," the stars above wrote. "To thank you, here's your first look at new season footage. We'll be back in less than 3 weeks..."
The message refers to the first official preview for season two. Prepare to laugh uproariously at it now: