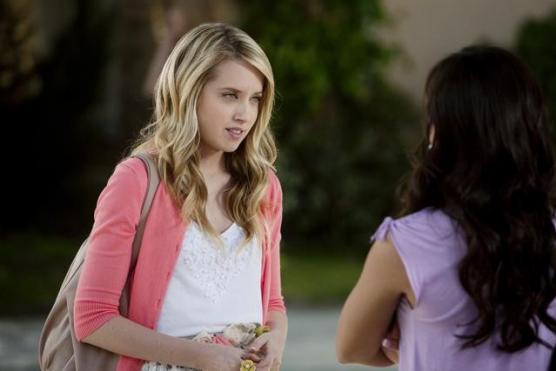 Will Grace let loose on tonight's summer finale of The Secret Life of the American Teenager? Are Jack and Grace over for good?
We asked these questions and more to Grace herself (Megan Park) in an exclusive interview, excerpts from which are posted below...
Will Grace finally let loose on the finale?
You'll definitely get a big hint as to what's going to come next season. I would say the next season, when we start back in January, is when Grace really starts to let loose a lot more and some pretty dramatic things happen in her life, that's for sure.
To Read More Click Here.