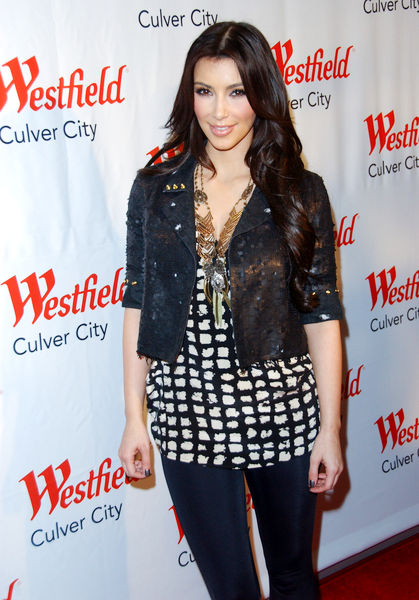 Two days after Kourtney Kardashian gave birth to her first child, Kim Kardashian congratulates the new mother through a post on her blog. "I'm sure you guys already know, but I wanted to do a quick post to congratulate Kourtney and Scott on the birth of their son Mason Dash Disick," she wrote at the beginning of her message dated Wednesday, December 16.
"The whole family is so thrilled, excited and blessed to have Mason in our lives and we couldn't have asked for a more perfect gift this Christmas!" she continued gushing. "Khloe [Kardashian], Kendall, Kylie and I are officially auntie's, Rob is an uncle, Bruce is a grandpa ... and, well ... mom is a grandma, and as much as she might say she doesn't like being called one, we know she secretly loves it!!"
"Congratulations Kourt and Scott, and welcome to the family Mason!" Kim concluded.
Kourtney Kardashian gave birth to Mason Dash Disick, her first child with boyfriend Scott Disick, on early Monday morning, December 14 at an L.A. area hospital. Mason was 7 pounds, 6 ounces, and measured 19.5 inches at time of birth.