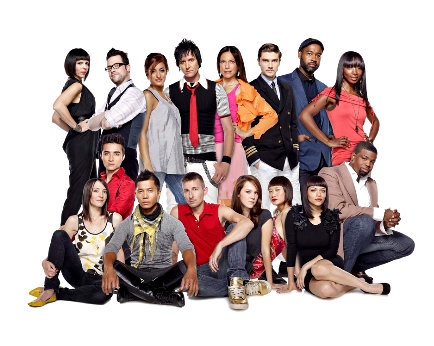 The cast of "Project Runway" season 7 are visibly more international than in the previous seasons. Beside featuring designers from all over the U.S., this batch includes the ones from The Philippines, China, Mexico and Dominican Republic. Interestingly, there is no designer originating from New York and Los Angeles which the show often recruited from.
Host Tim Gunn said that this is "the season of the sashay". Brought back to New York City after moving to Los Angeles in the last one, the seventh season will see the designers living in Atlas apartments, working in the Parsons workroom and visiting Mood for supplies.
The seventh season is due to air on January 14 followed by the second-season premiere of its spin-off "Models of the Runway". The 16 models who will also work with the designers have also been revealed and they include a model from Taipei, Taiwan.