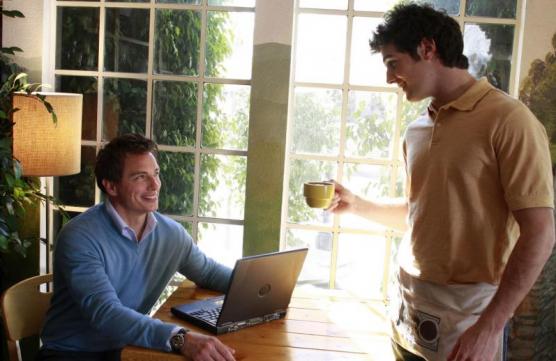 On April 18, Desperate Housewives returns with an episode titled "We All Deserve to Die." Quite ominous, no?
For good reason, says creator Marc Cherry. He tells TV Guide Magazine that viewers will discover the identity of the Fairview Strangler on that date, as another familiar face falls victim to this individual.
"I thought we could have some fun if the audience knew who the killer was before the rest of the people on Wisteria Lane," Cherry said, adding that the killer will be revealed on the show's May finale.
So, who is it? One of the six suspects listed below...
To Read More Click Here.