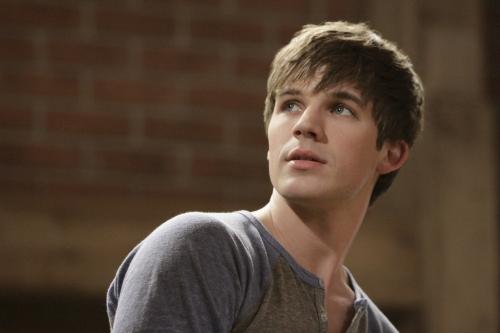 Only three 90210 episodes remain until this show's second season finale. It's sad but true.
While fans discuss what they want to happen, or what they think will happen, in our 90210 forum, The CW has released the official description for the May 18 episode.
It will be titled "Confessions" and here's what the network says will go down:
Spoilers
Teddy discovers that Spence tried to bribe Silver and takes it upon himself to seek revenge in a most confrontational way.
Annie and Liam test out the waters with his new boat, where they share their darkest secrets. Little do they know that someone is nearby and decides to share an explosive flame of gasoline with Liam's boat.