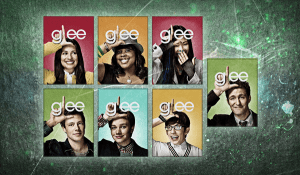 On Sunday the International Press Academy's 14th Satellite Awards were held in Century City and Glee and Breaking Bad pulled in most of the television related categories for the night. Glee managed to take home the win in five different categories, including Kristin Chenoweth's guest role as well as others for actors Jane Lynch, Matthew Morrison, and Lea Michele. The show also took home the win for Best TV Series, Comedy or Musical.
Breaking Bad pulled in wins for Best TV Series, Drama and Bryan Cranston pulled in the Best Actor in a Series, Drama win. The full list of television winners at this year's Satellite awards can be seen below.
To Read More Click Here.