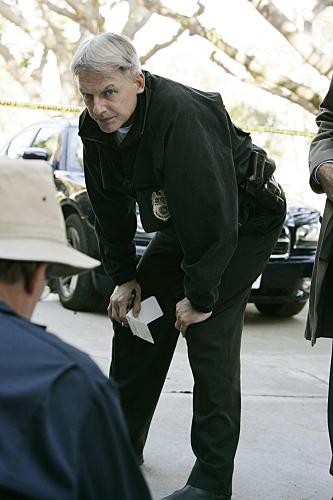 NCIS executive producer Shane Brennan's tease that Mark Harmon's Gibbs will be forced to make a "life-changing decision" this May has fans wondering what that entails.
Theories are in no short supply, but one of the more alarming is that Gibbs' actions, which "will impact every member of the team," mean Harmon may be leaving the show.
Is there any legitimacy to that? The actor himself weighed in to EW.
"I don't think so, but I don't know for sure," Mark Harmon said. "That may not stop them from getting rid of me, but I'm having a blast. That hasn't changed since day one."
"I have no plans to leave. I have a contract with significant more time on it. That may not stop the producers from getting rid of me, but I have no plans to take myself out."
That settles that, but still leaves the question of what crisis will befall his character at season's end and how it ties into Rena Sofer's lawyer/lover character, M. Allison Hart.
To Read More Click Here.