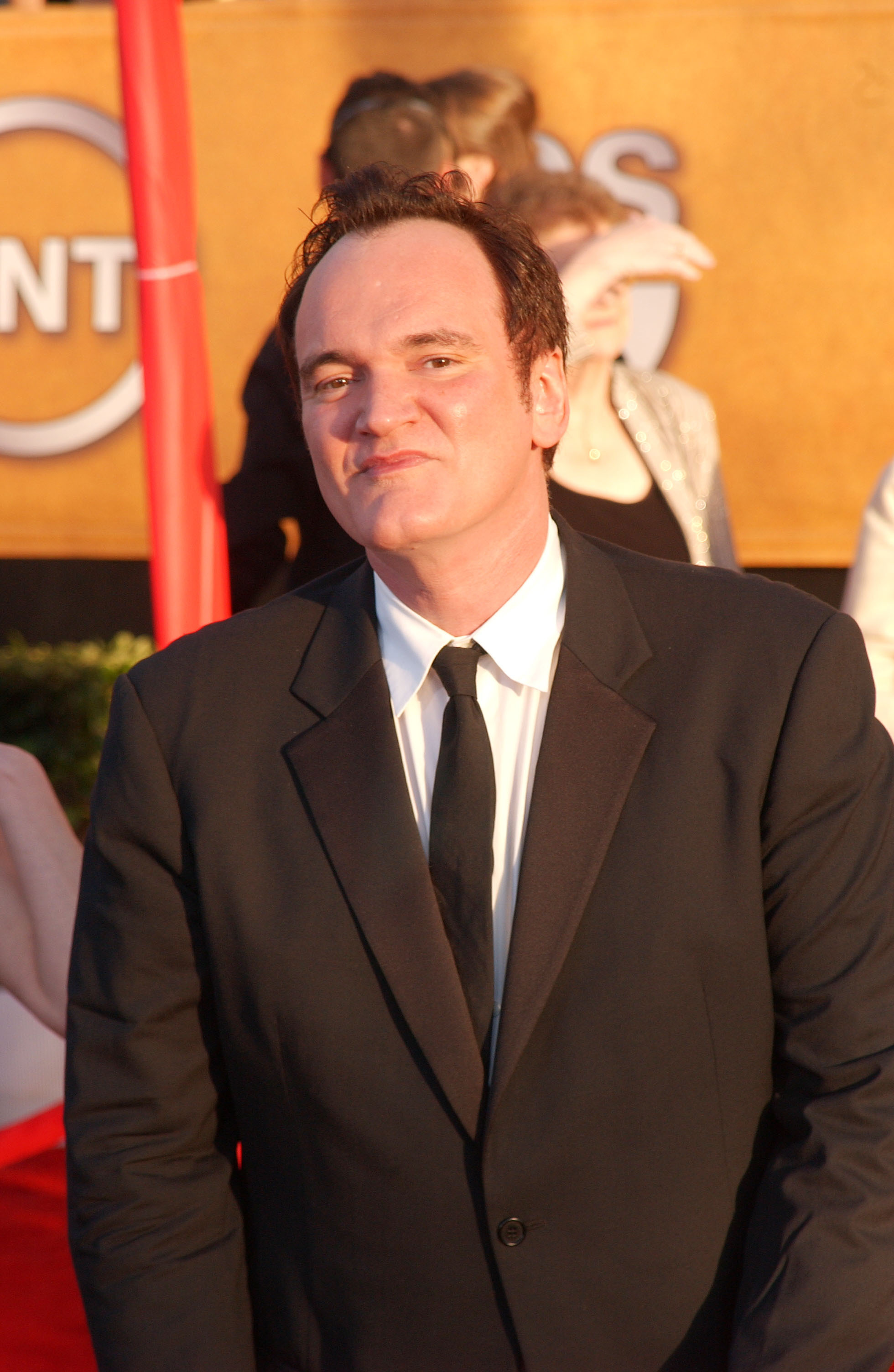 The 16th Annual Screen Actors Guild Awards has read out every winners in movie and TV categories. The coveted prize of Outstanding Performance by a Cast in a Motion Picture was given to "Inglourious Basterds". Previously, the pic directed by Quentin Tarantino has won through Christoph Waltz for Best Supporting Actor in a Motion Picture.
Taking home the acting awards in motion picture this year are Jeff Bridges for "Crazy Heart" and Sandra Bullock for "The Blind Side". Mo'Nique, meanwhile is the winner of Best Supporting Actress for her role as an abusive mother in "Precious: Based on the Novel PUSH by Sapphire".
In TV movie, Kevin Bacon and Drew Barrymore who were triumphant at the recent Golden Globes, also won at this gala, him for his role in "Taking Chance" and her for "Grey Gardens".
In terms of number, the film category is dominated by "Basterds" while the TV category is led by "30 Rock". Each of them finished with two.
To Read More Click Here.