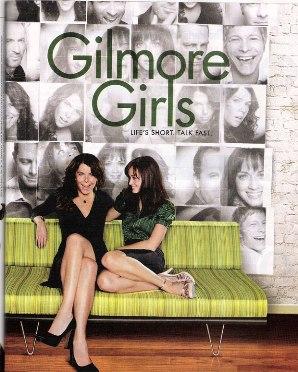 With its fast dialogue and endless run-on sentences loaded with pop culture references and political-social commentary, what Classic TV Quotes segment would be complete without Gilmore Girls?
Lorelai and her daughter Rory gave us seven seasons of entertainment that even made Time's "100 Best TV Shows of All Time." The best we can do for Amy Sherman-Palladino's classic?
We've compiled over 600 quotes from season one for you to browse and vote for your favorites. Until we're lucky enough to get a Gilmore Girls movie, that's what you're going to have to settle with.
To Read More Click Here.