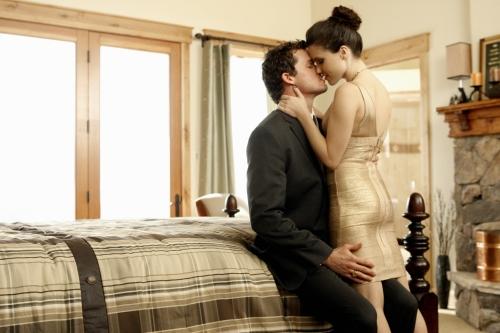 According to a recent CW press release, season eight of One Tree Hill will be a celebration.
What does that mean, exactly? We'll need to tune in (on Tuesday nights, remember!) this fall and find out.
But two show stars recently fired off a couple Tweets that can at least shed some light on what's to come. First, Austin Nichols had this to write from the set:
For those of you looking for One Tree Hill info. I can't really help. All I will say is, my lips are sore. :)
In other words: have no worries, Brooke and Julian fans. They're doing quite well.
To Read More Click Here.