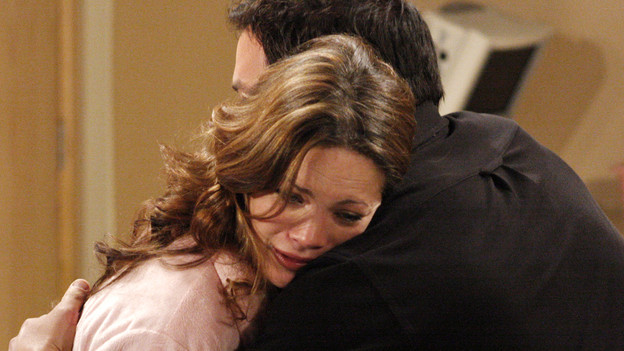 Liz crumbles emotionally, fearing her child may be dead. Nikolas and Steve attempt to prop her up. Kristina blames herself for what happened to Ethan, while Maya continues to beat herself up for almost letting Ethan die.
Maxie shows Matt her gratitude by having sex with him in the supply closet. Patrick denies the possibility of a relationship with Lisa and Robin comes upon the two arguing.
To Read More Click Here.