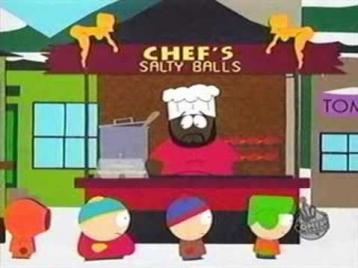 After ending season one of South Park with a cliffhanger, Matt Stone and Trey Parker decides to give us a lovely April Fool's season two premiere about a completely unrelated Terrance and Phillip adventure.
Don't worry, by episode two, they wrapped up the mystery of who Cartman's father was. Spoiler alert: it was Cartman's mom, she's a hermaphrodite.
From there, season two went on to give us such wonderful things as Cartman as a cop ("respect my authority!"), the conjoined fetus nurse, Chef's chocolate salty balls, and the infamous "Chef Aid."
Yeah, season two was a big year for the residents of South Park so it's time to celebrate with the largest collection of South Park season two quotes.
To Read More Click Here.