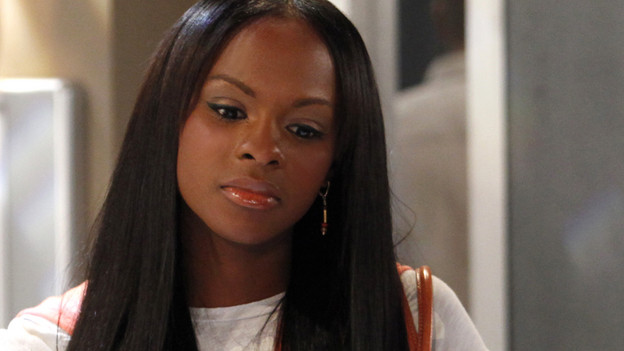 After drugging Rex, Eli manipulates records to put an end to Rex's investigation. Blair tells Dorian about her engagement to Eli. Blair plans to surprise Eli with a visit, unaware that he's lied about his whereabouts.
Evangeline's mother, Layla and Cristian agree to honor her wishes by taking her off life support.
Jessica and Brody continue to celebrate the news of their pregnancy. Natalie explains to Gigi her decision to have an abortion. Gigi urges Natalie to sleep on it before making an irrevocable decision.
To Read More Click Here.