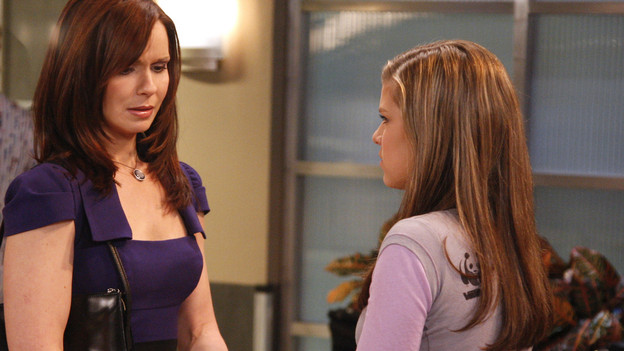 Tea checks items off her bucket list during a trip to New York with Todd, Danielle and Nate. Tea is grateful to Todd for providing her with the wonderful trip - and for not giving Nate a hard time. Tea shares memories of her childhood with Danielle.
Starr and Cole talk about Hannah and prepare for Cole's first day of trial for attacking Todd. Cole admits he almost slept with Hannah and Starr is upset. Cole admits to being jealous about James. Cole confesses that he doesn't entirely believe Hannah's confession about pushing Marty. Cole and Starr arrive for his sentencing - as does Todd.
To Read More Click Here.