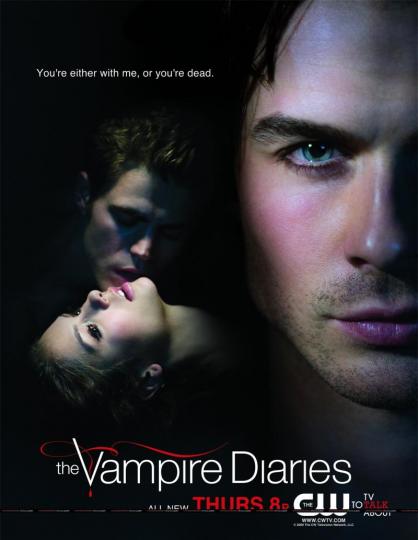 Vampire Diaries is on an extended hiatus, leaving fans to wonder about how an influx of new blood suckers will affect Mystic Falls when the show returns on March 25.
Our prediction: not well.
In the meantime, the main Vampire Diaries cast members gathered this weekend as part of a nationwide mall tour and answered questions from fans in Los Angeles. TV Guide Magazine was on hand for the event.
Asked what's in store for Elena and Stefan, Paul Wesley replied:
There will always be conflict... Her mortality is a huge thing. What if she wants to turn? But for now they're going to [be] a little less sort of serious and more like, Let's be a normal couple. Let's laugh and do stuff that normal humans do.''
To Read More Click Here.