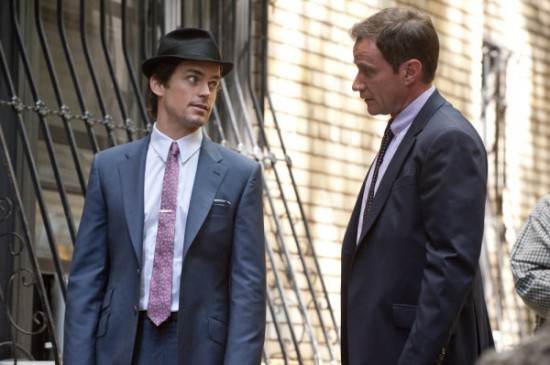 Another strong episode of White Collar this week, right?
Procedurals like this often rely on guest stars (though White Collar has an exceptionally strong center with Bomer, DeKay and crew) that can come in and mix things up a little bit for an episode and so the introduction of Hilarie Burton as Sara Ellis shot some life into "Unfinished Business. I'll be the first to admit that I'm a fan of Burton, who I think handled herself admirably on the much-maligned One Tree Hill for years (working opposite Chad Michael Murray can't be fun). She's a charming lady who brings an inherent sadness to her performance, in a good way. That's why I was actually kind of shocked to see her on such a lighthearted series as this one, but thankfully the episode fit itself around her nicely.
To Read More Click Here.