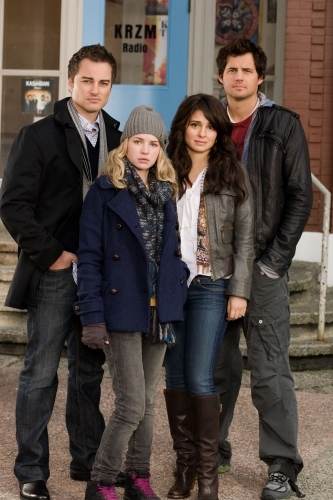 I watched (and enjoyed) the pilot episode for this show back in the summer (when it used to be called "Parental Discretion" and now The CW has announced a premiere date for the rebranded Life UneXpected: January 18, 2010 (likely at 9:00 p.m.).
In an effort to air only new episodes on Monday nights, the CW will slot in Life when Gossip Girl goes on hiatus for several weeks in the new year. When Gossip Girl returns, Life will air at 8:00 p.m. while One Tree Hill goes on hiatus.
To Read More Click Here.