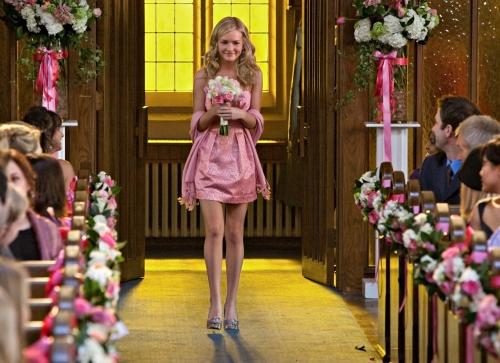 Throughout this week, fans are talking about Life Unexpected for two reasons:
1. Its polarizing finale on Monday night.
2. Its odd of getting renewed for a second season.
The CW has until May 19 to reveal the show's fate, but creator Liz Tigelaar sounds optimistic. In an interview with Zap2It, she even discusses storylines and plans for another round of 13 episodes.
On the evolution of Lux: We're trying to explore what Lux will do now that she knows Cate and Baze want her. She wants to be somebody worthy of the faith they've put in her. She doesn't want them to think they got a dud, you know? That they just adopted a lemon.
To Read More Click Here