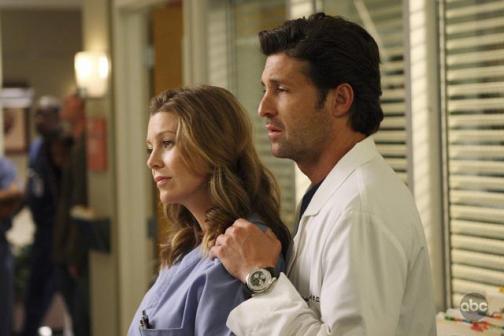 The transformation of Meredith Grey is complete.
She's come so far, this reassuring teaser proves.
In response to rumors over Mr. and Mrs. Post-It McDreamy being in trouble yet again, executive producer Shonda Rhimes said she was done playing with the long-running, on-again/off-again relationship between Meredith and Derek on Grey's Anatomy.
Despite all the "game-changing" season finale talk, she says:
To Read More Click Here.