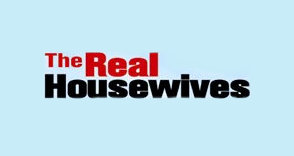 Words are spreading fast that Bravo TV is looking forward to follow the success of "Real Housewives" franchise in one more city. The network, according to TMZ which obtained the casting news ad, is scouting for socialites in the Beverly Hills area.
The ad is read: "Bravo is looking for outgoing, exciting, strong, focused women who reside in and around the Beverly Hills area that want to share their lives. We are looking for women who are lively and energetic, with defined opinions and views. Our featured women should have busy lives, be involved with the community, have a strong work ethic, and an active social calendar."
Bravo TV has not issued a single comment on this.
"Real Housewives", which follows prosperous women in a certain area, has become one of Bravo TV's highest rating shows. The network has aired the lives of housewives in Orange County, New York City, Atlanta and is currently airing for New Jersey.