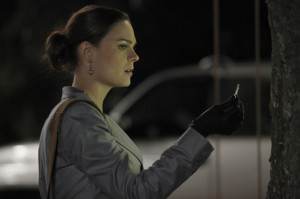 Bones is all new on January 28 (more new Bones all the time, please!). We've already posted promo photos for the January 21episode, but now you can check out photos for the January 28 episode, courtesy of FOX, along with a synopsis.
Oh, and guess what? Booth's cute but irresponsible younger brother, Jared, is making a comeback!
To Read More Click here.