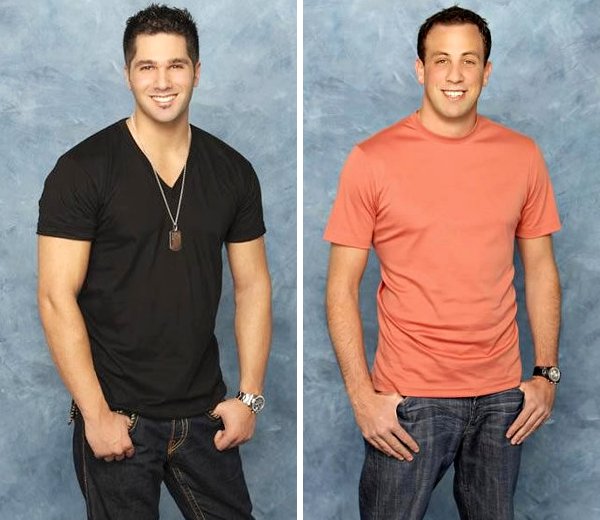 Justin Rego, the guy who limps his way to Ali Fedotowsky's heart on "The Bachelorette" is officially off the competition. He has been eliminated along with Craig R. who actually won one of the challenges of the day, oil wrestling.
Ali and the seven boys traveled to Istanbul, Turkey for a getaway. The show kicked off with Chris Harrison's visit to Ali and a phone call from Jessie Sudilis who explains that Justin has not only one but two girlfriends back home. When Ali started confronting him, Justin walked away and said he did not want to talk in front of the camera. He later came back to Ali to deny all the relationships.
To Read More Click Here.