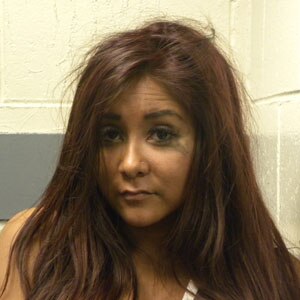 It's the People (of New Jersey, presumably on behalf of the world) vs. Snooki. At stake: common sense prevailing, and the possibility of jail time for Jersey Shore's head guidette.
That's right, in case you hadn't already marked your calendars for this momentous day in reality TV shenanigans, Nicole "Snooki" Polizzi is due in court later today for the trial of the century: she faces charges of disorderly conduct, being a public nuisance and - we'll never forget this one - criminally annoying others.
Is it too late to make this a class action suit?
To Read More Click Here.