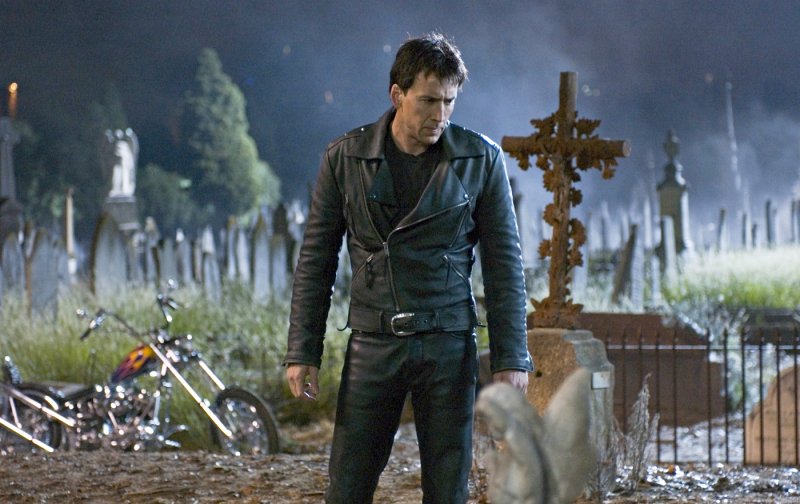 A script review of "Ghost Rider: Spirit of Vengeance" has emerged via Comicus. Originally written in Italian before translated using Google Translator, the said review includes some spoilery details about how the story begins.
The upcoming movie reportedly will see [SPOILER ALERT!] Johnny Blaze self-exiled from the world, years after the events in the first film. Having no contact with people, he hopes that he is able to control the spirit of vengeance.
"Blaze is approached by Moreau, a monaco quite unusual part of the monastic order of Michael, the warrior angel. The Monaco but needs the special talents of former stuntman to trace a woman named Nadya and her son Danny, who must be protected at all costs, as there is on his trail Roarke, who is none other than an old knowledge of our hero and is interested in the guy for a particular reason," the review mentions.
To Read More Click Here.