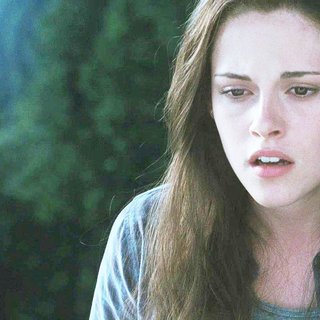 "The Twilight Saga's Eclipse" has entertained moviegoers this summer but fans can see it again in theaters this month. This third "Twilight" film will grace cinemas across the nation on Friday, September 10 to celebrate Bella's birthday which actually falls on date 13 of the same month.
In "Eclipse", Bella is threatened by Victoria who comes back to Seattle to take revenge for James' death as seen in the first movie. In the meantime, with her graduation quickly approaching, Bella is confronted with the most important decision of her life, which is to be turned into a vampire or not.
Starring Kristen Stewart as the female lead character, this follow-up to "The Twilight Saga's New Moon" also still features Robert Pattinson and Taylor Lautner as Edward and Jacob respectively. The drama thriller debuted number one at North American Box Office on its first weekend and has collected $671.6 million worldwide as of press time.
To Read More Click Here.