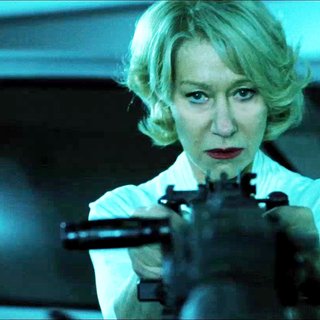 Summit Entertainment has released the first clip from "Red" starring Bruce Willis and Helen Mirren among others. Making its way out via Yahoo! Movies, the video features Helen's Victoria who reveals to Bruce's Frank that she has a secret job that helps her handle her retirement.
"Red" is based on comic book series of the same title which tells the story of former black-ops CIA agent Frank Moses who is now living a quiet life. But that only lasts until the day a hi-tech assassin shows up intent on killing him. With his identity compromised and the life of the woman he cares for, Sarah, endangered, Frank reassembles his old team in a last ditch effort to survive.
To Read More Click Here.