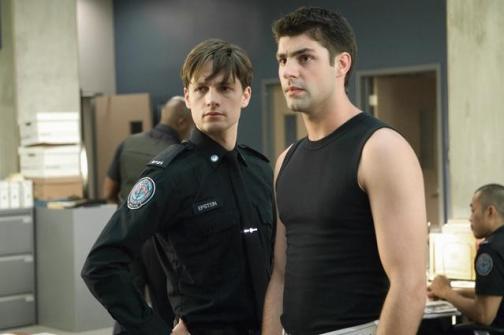 Are you cold?
I'm perfect.
The show didn't wait long to couple of Andy and Luke, did it? On "Signals Crossed," we see this pair making out within the first 90 seconds and embracing each other in the final shot. While Detective Callaghan may seem like the ideal man now, does anyone else believe he'll turn out to have a major flaw or two?
And Swarek, who seems so rough around the edges, will turn out to be the right person for Andy? If we were a betting site, that's where we'd lay our money.
To Read More Click Here.