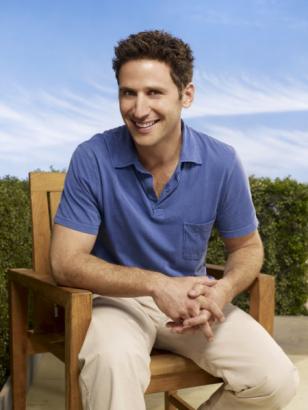 The second season premiere date is yet to be set for Royal Pains, but the show's cast members have shed some light on what's to come.
As previously reported, Henry Winkler joins the cast of this USA Network hit this summer. Mark Feuerstein (Hank Lawson) recently previewed this exciting piece of casting news in an interview with E! News:
"We start shooting season two at the end of March. We have a new member of the cast - it's Henry Winkler, my favorite actor and character from my childhood, the Fonz. He's playing [Hank and Evan's] dad, who is a heel and a cad and a man who ran away with our money."
To Read More Click Here.