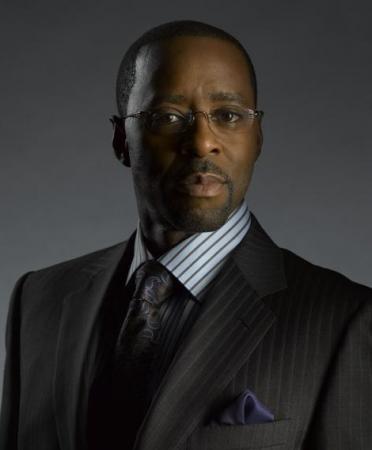 On March 18, FlashForward returns to ABC.
As one of the drama's stars, Courtney B. Vance knows exactly what viewers who tune in on that date are seeking. The man that plays Stan Wedeck told TV Guide Magazine:
They want some show me something'' and they're going to see it."
Does that mean aspects of the future visions will start coming true?
''The writers have kind of carte blanche based on the situation having the flashforwards and us not knowing too much about our lives at this point," he said. "They can go wherever they want to go... but we're dovetailing toward [April 29]. People want to know what's going to happen."
To Read More Click Here.