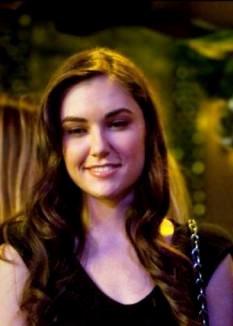 The last episode of "Entourage" caused a trending topic on Twitter after Sasha Grey gave more than what men expected for. The porn star turns straight-act actress appeared with unshaved pubic hair on the August 8 episode, aptly called "Hair".
In the HBO drama, Grey plays herself who is entangled in a romantic relationship with Adrian Grenier's Vince. Her full-on naked scene proved to be unflattering to some as apparent from the Twitter commments such as "Yea she had a sicko BUSH", "Entourage was wild. So was Sasha Grey's bush" and "did anyone else think that was disgusting. ITS 2010!"
To Read More Click Here.