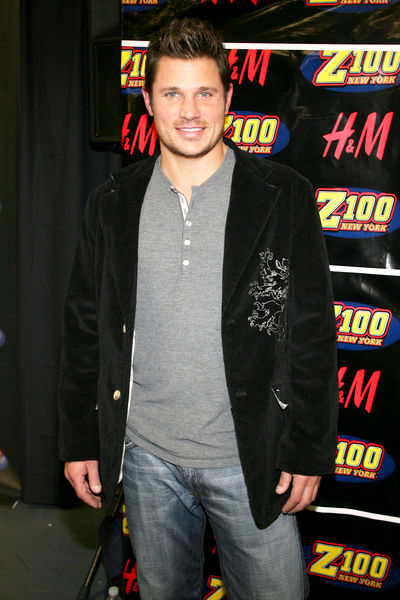 Nick Lachey is adding more resume to his acting career by making a guest starring appearance as himself in TV series "One Tree Hill", E! Online has exclusively confirmed. Citing some insiders, the site gives details on Nick's role, who is described as a singer, former reality star and former boy bander who is dating Vanessa Minnillo.
"In the storyline, a record label wants to buy one of Haley's (Bethany Joy Galeotti) songs that she wrote for Nick's new album, but she is hesitant to sell any of her music, so he will appear," according to E! Online's Kristin Dos Santos. Nick's guest appearance on The CW's drama series will be featured in one episode later this season.
Starring in TV series, in fact, isn't something new for Nick Lachey. He previously starred in MTV's hit reality series "Newlyweds: Nick and Jessica" with his then-wife, Jessica Simpson. The series ran for four seasons, from 2003 to 2005.
Acting aside, Nick is gearing up for the release of his album, titled "Coming Up for Air." The album, which features a duet with new "American Idol" judge Kara DioGuardi, is expected to be released in spring.