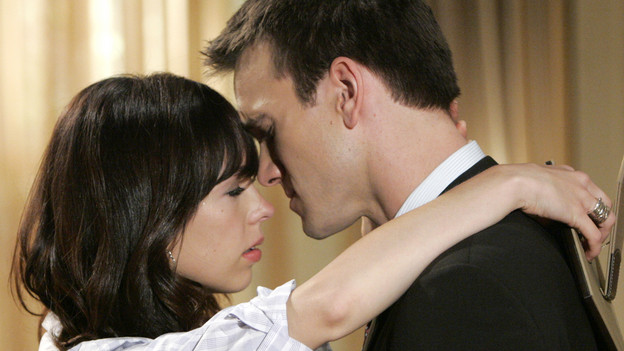 Ryan tells Kendall he's faking his medical issues – all as a way to get Greenlee to confess what David is blackmailing her with. Ryan asks for Kendall's help in saving Greenlee, and Kendall agrees. Kendall and Greenlee have an awkward reunion. Jake tells Greenlee that Ryan has taken a turn for the worse and Greenlee is really freaked out.
After Marissa tells Scott that she believes JR and Annie had sex again, the two console each other and have sex. Afterwards, Marissa says she must leave JR. JR tells Annie she's an addiction that is harder to overcome than alcohol. Annie insists they keep their promise to remain friends. The two part platonically.
To Read More Click Here.