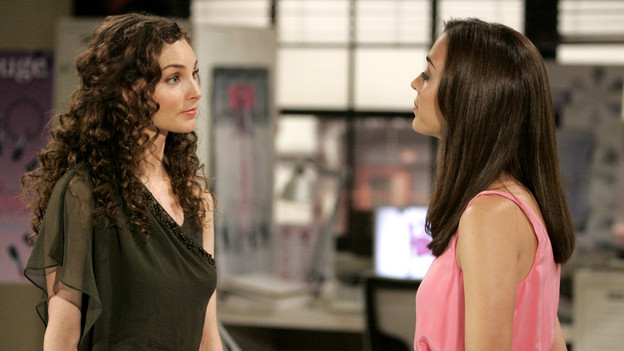 Angie tells Jesse he must accept her decision to stop taking the meds for her vision (for they'd harm her unborn child) and focus on getting his job back. Angie has another episode with her vision. Jesse asks Frankie to keep searching for alternatives for Angie. Jesse asks Mayor Iris for his job back.
Kendall and Bianca reconnect and catch up on what's going on in their lives. Bianca admits that she and Reese are on a trial separation.
To Read More Click Here.