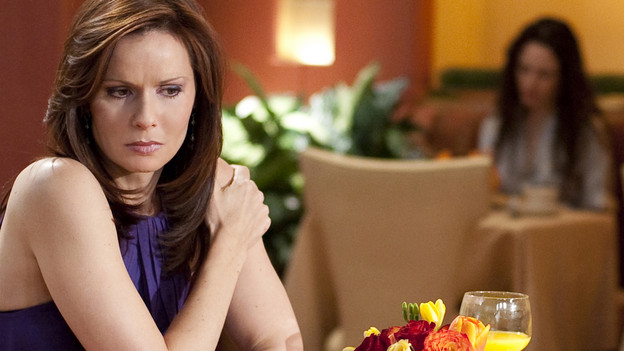 Cole returns home to Starr after his night-long vigil by Hannah's bedside. Starr expresses her concern that Hannah is still trying to get Cole back. Starr is surprised by a visit from James.
Ford worries that James found out Nate is thier brother, but James (and Nate) remain unaware. Bo hires Inez as his assistant.
Tea tells Greg about the disorientation she suffered right before she married Todd and confesses she's had other similar episodes. Greg is sorry to report her health is declining more rapidly than he feared.
To Read More Click Here.