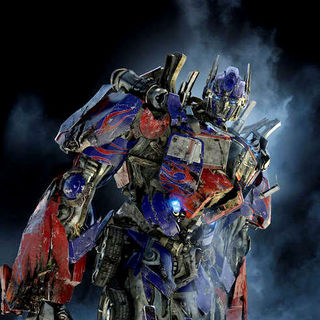 The nominees of the 23rd Annual Kids' Choice Awards have been unveiled. Leading the pack in movie category is "Transformers: Revenge of the Fallen" which gets three nominations, one of which is Favorite Movie.
To get the coveted award, the follow-up to 2007 "Transformers" will compete with "The Twilight Saga's New Moon", "Alvin and the Chipmunks: The Squeakquel" and "X-Men Origins: Wolverine". Beside the best movie nom, "Transformers 2" also aids its lead stars Shia LaBeouf and Megan Fox to land nomination for Best Favorite Movie Actor and Favorite Movie Actress respectively.
Also scoring three noms is "Monsters vs. Aliens". The Paramount Pictures' action comedy is nominated for Favorite Animated Movie. Meanwhile, Seth Rogen and Reese Witherspoon who lend their voices for the animation film are honored with Favorite Voice from an Animated Movie noms.
The 23rd Annual Kids' Choice Awards will be held on March 27 at 8 P.M. and aired live on Nickelodeon. Beside honoring movie, the awards show will present prizes to those in TV, music, sports, literature and game.
To Read More Click Here.