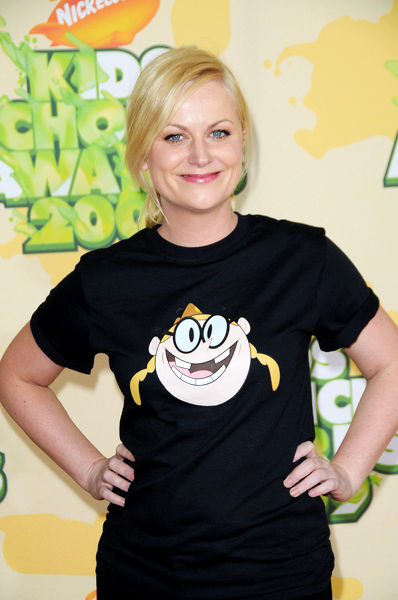 Amy Poehler is giving a favor to the show that catapulted her to stardom. The Emmy nominee is going to guest star in two episodes of "Saturday Night Live" the Weekend Update segment on Thursday, September 17 and 24. Poehler therefore will reunite with her "SNL" partner Seth Meyers who is still behind the anchor desk after she left the end of last year.
This move is also intended to be a good lead-in to promote Poehler's NBC show "Parks & Recreation". The half-hour comedy has been renewed for a second season and will premiere on September 17 at 8.30/7.30c. In the show, she is starring as Leslie Knope, a mid-level bureaucrat working in Pawnee, Indiana's Parks and Recreation Department.
Amy Poehler took the final bow on "Saturday Night Live" on December 13. Closing her last episode, she said "This is my last show. Being able to do over 140 shows with my friends and my family has been a dream come true. I just wanted to say good-bye. I love you, and I will miss all of you very much."