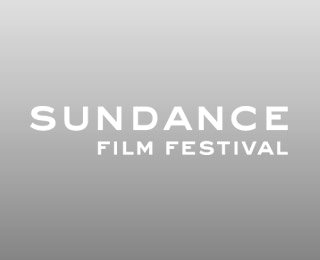 Sundance Institute has announced the line-up of films competing for jury prizes during the 26th Sundance Film Festival's U.S. and World Cinema Dramatic and Documentary Competitions. Among the wide-ranging list of movies selected for the competitions are Kristen Stewart-starring drama "Welcome to the Rileys", family drama "Blue Valentine" starring Ryan Gosling and Michelle Williams, and James Franco's non-fiction drama "Howl".
Speaking about this year's selection, newly installed director of the festival John Cooper said, "A lot of our films are hard to describe, and that's very attractive." He then added, "We put marketability on the sidelines for a while and said, 'Let's just go for films that were highly original and pushed the envelope.'"
The 2010 Sundance Film Festival that runs January 21-31 in Park City, Salt Lake City, Ogden and Sundance, Utah will include new non-competitive categories called Spotlight, for what are viewed as particularly audience-friendly films, and Next, dedicated to no-budget digital work. While the out-of-competition sections will be let out on Thursday, December 3, the in-competition list can be read below. More on each of the selected movies' details can be obtained via Sundance Festival 2010.
To Read More Click Here.